Guest Posting Service Agency
Guest Blogging Services
Discover Exclusive Research Tailored to Your Niche and Specific Terms.
Discover blogs that focus on your intended readers. Avoid websites that send out generic and unwanted content. It's time to experience the benefits of Guest-Posting through Outreach.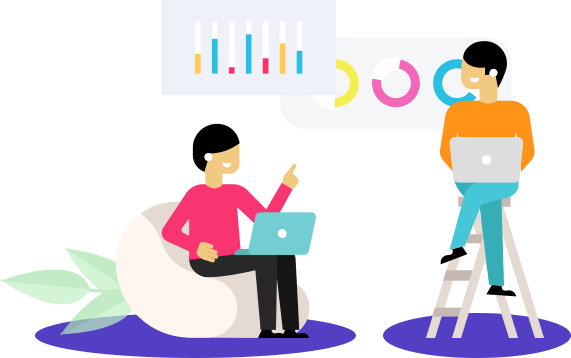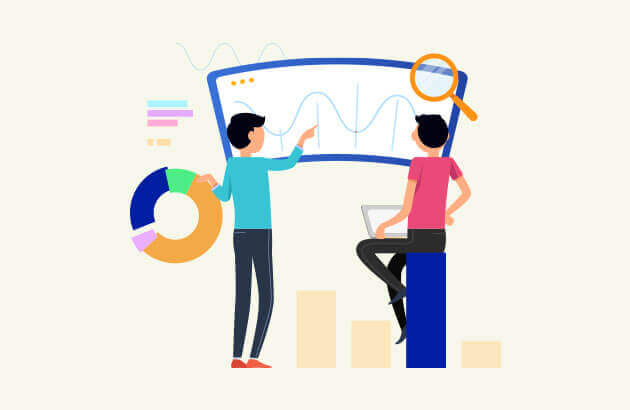 Must-have in every SEO strategy
Did you know that 90% of your Competitors use Guest Posting?
Explore the amazing benefits of Guest Blogging, a highly regarded method used in nearly every SEO campaign to build valuable links. Regardless of where you are located or the industry you belong to, guest posts play a crucial role.
Engaging in guest blogging requires dedication and a set of skills. It involves discovering suitable websites, ensuring their reliability, and negotiating with their owners. The ultimate reward is obtaining valuable backlinks from top-notch content published on niche-specific websites.
Must-have in every SEO strategy
Quality Guest Posts:
What they should be like?
You might come across cheap offers for "guest posts," but let's be honest – they often don't live up to expectations. True guest blogging is all about collaborating with websites that are relevant to your specific niche and target audience, not those spammy, generic sites.
Getting backlinks from guest posts on niche-related websites can have an immediate positive impact on your SEO. It can improve your search engine rankings, and domain authority, and even drive direct traffic to your site. Quality guest posts can also bring visitors to your website. However, it's important to remember that the effectiveness of these backlinks largely depends on the credibility and authority of the websites where your content is published.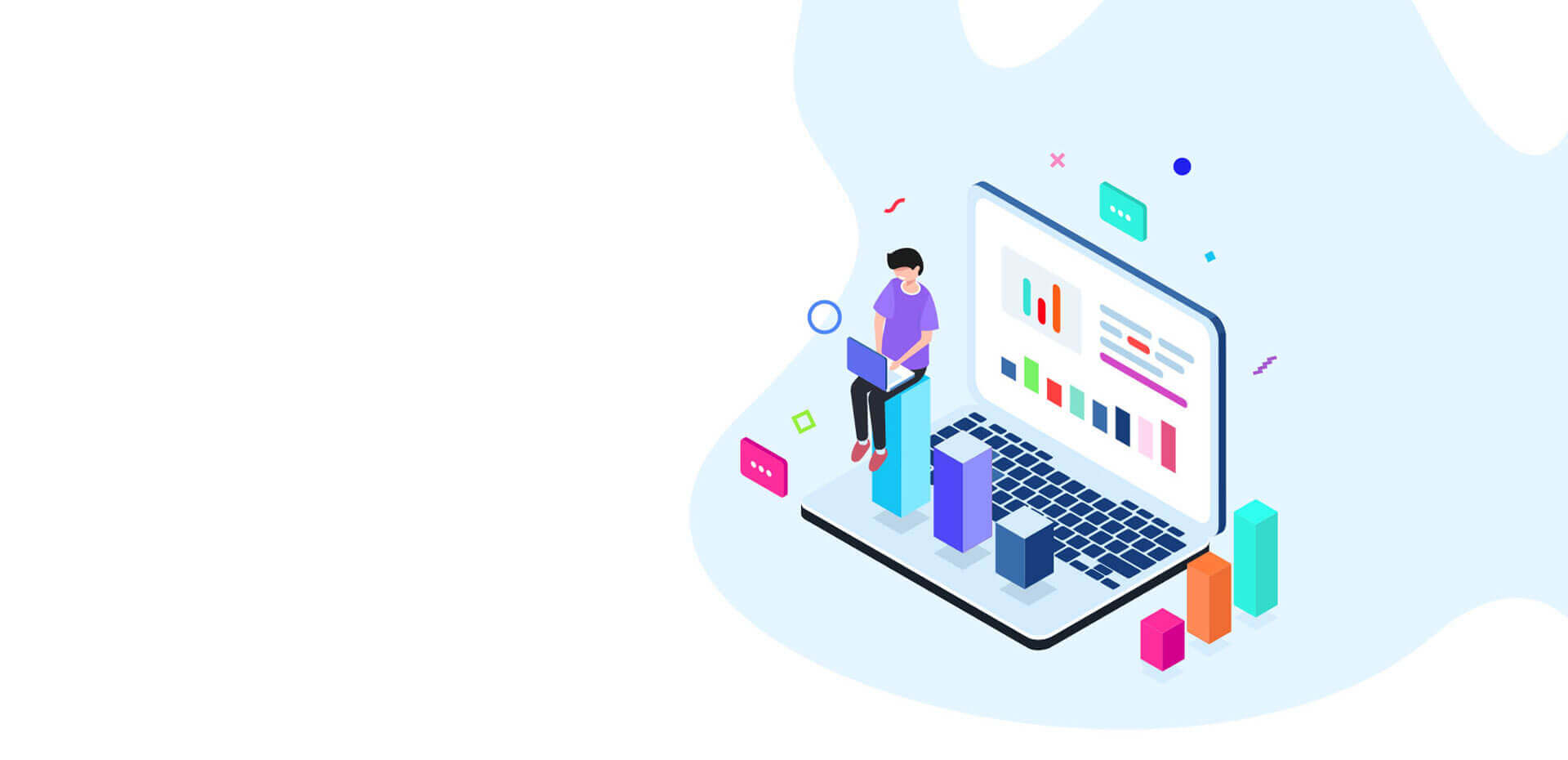 Niche Website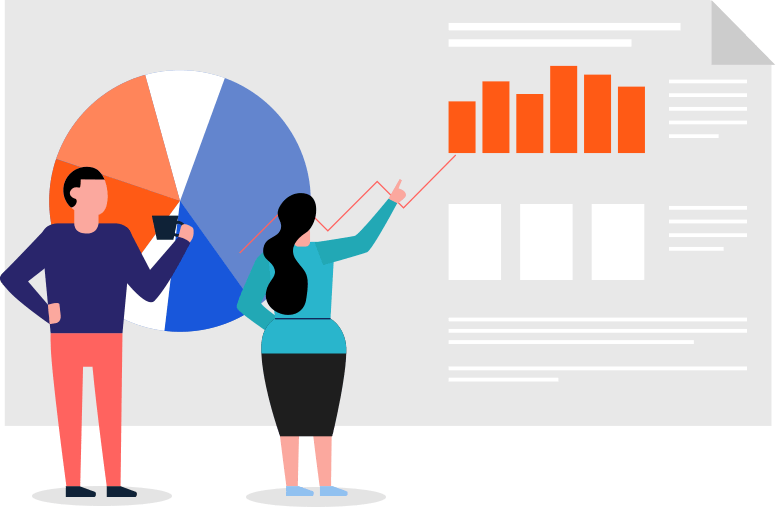 Affordable Price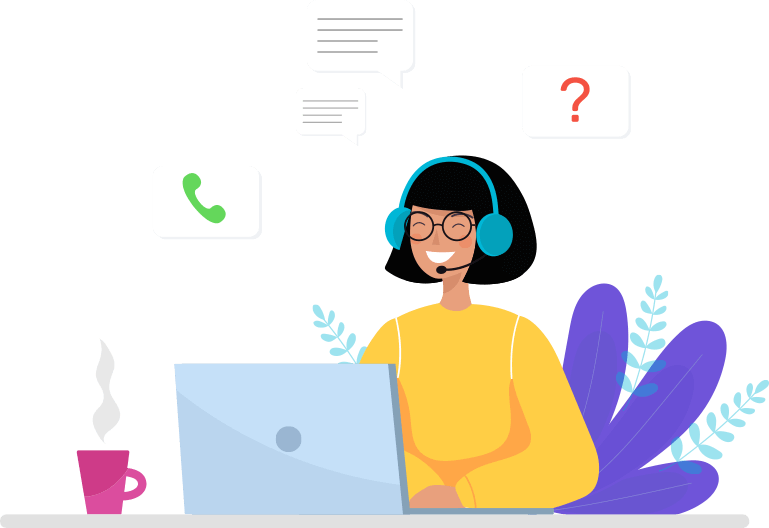 Free research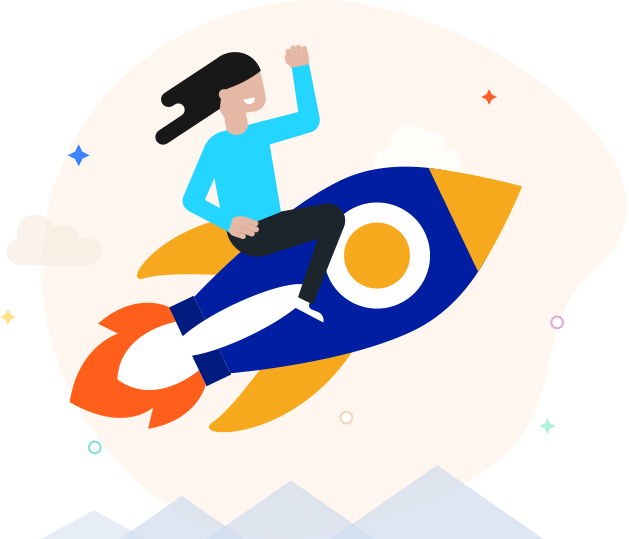 Real Guarantee​
Must-have in every SEO strategy
Niche Websites with Traffic:
Guest Blogging of High Quality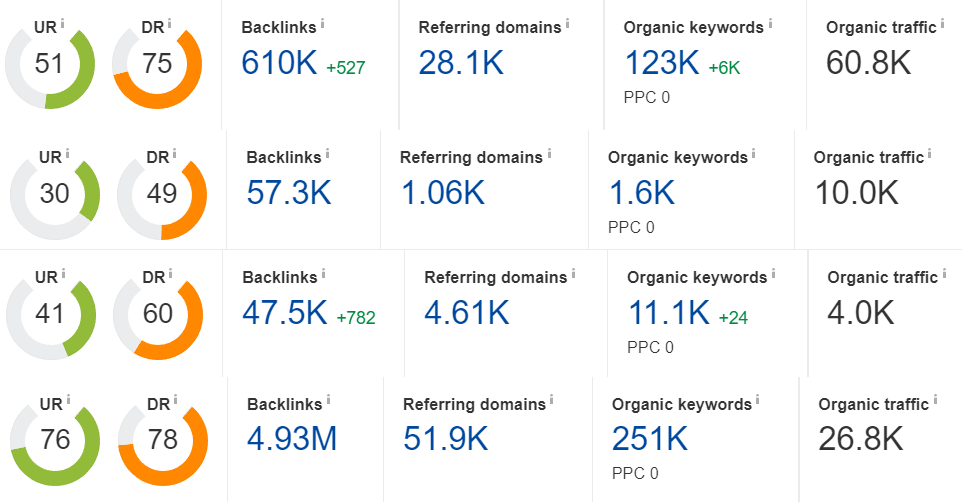 Pay only for sites you like
Custom Domains List:
Choose the websites on your own
We are here to help you find the domains you require. Simply let us know your needs, and we will search for the best available options.
How do we work?
Full-circle Guest posting process
You may want to know our pricing model
Guest Posts Price Setting
You will only be charged for the websites that meet your specific requirements.
You have two options to proceed: You can place an order for the package now, and we will promptly send you the list. Alternatively, we can provide you with an approval process where in you receive a complimentary Personal Approval List. With this list, you can review the websites and choose the ones you prefer to obtain backlinks from. You only need to make the payment once you have made your decision.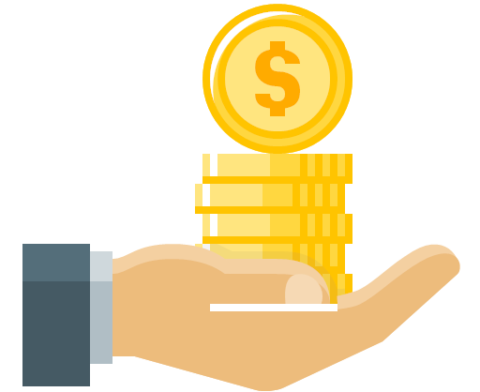 Cost of Website Owner Placement:
We contact websites and they decide how much they want to charge for us to publish our content on their site. The price they ask for depends on how good their website is, so it can range from $100 to $1,000 or even more. We work on building good relationships with the people who own these websites, and we try to negotiate with them to lower the price. Our goal is always to get the best deal for placing our content on their website.
Our Work Fee:
Based on how good the website is, our work, the price set by the person who manages the website, and the time it takes us to do the job, we include an extra charge to the price. Normally, it's around $35-50. When you see the price in the list of things you've approved, that's the final amount you need to pay.
Article Writing Cost:
The cost of the article you provide or order from us is not included in the final price for the guest post, except for certain packages. Our writing services start at $2 for every 100 words. Typically, the articles we write are around 700-1000 words long. They are well-written, checked with SEO tools, easy to read, and completely original.
How do we work?
Guest Posting Packages
1 Guest Posts
$ 100
Permanent Backlinks
Average DA & DR – 40
Average RD – 2 000
Average Traffic – 5 000
1000 Words article
TAT: 5 days
$100 for Guest Post
5 Guest Posts
$ 475
Permanent Backlinks
Average DA & DR – 40
Average RD – 2 000
Average Traffic – 5 000
1000 Words article
TAT: 10 days
$95 for Guest Post
10 Guest Posts
$ 900
Permanent Backlinks
Average DA & DR – 40
Average RD – 2 000
Average Traffic – 5 000
1000 Words article
TAT: 15 days
$90 for Guest Post
20 Guest Posts
$ 1600
Permanent Backlinks
Average DA & DR – 40
Average RD – 2 000
Average Traffic – 5 000
1000 Words article
TAT: 30 days
$80 for Guest Post